Making Morning Sickness More Manageable
The Morning Sickness Solution for Moms-to-Be
Making Morning Sickness More Manageable
What You'll Get:
Twelve short video modules that take you step-by-step on ways to feel better. Receive all the modules at once and view at your leisure.
Plus, you'll receive these downloadable documents:
*Nausea Tracker
*Healthy Hydration Menu
*Morning Sickness Shopping List
*Recommended products list
*List of 75 scientific references used to develop the course
What You'll Learn
·     Science-based help right in the comfort of your own home!
·     Learn what situations, foods and smells to avoid
·     Find out how to best track your symptoms
·     Find out the signs of dehydration to look for and how to avoid it
·     Learn what foods you should eat for morning sickness and when you should eat them
·     Learn about medical treatments available for morning sickness
·     Learn which alternative therapies are worth trying—and which may be unsafe
·     Healthy nutrition tips for pregnancy
·     Learn what therapies are recommended in for morning sickness in countries around the world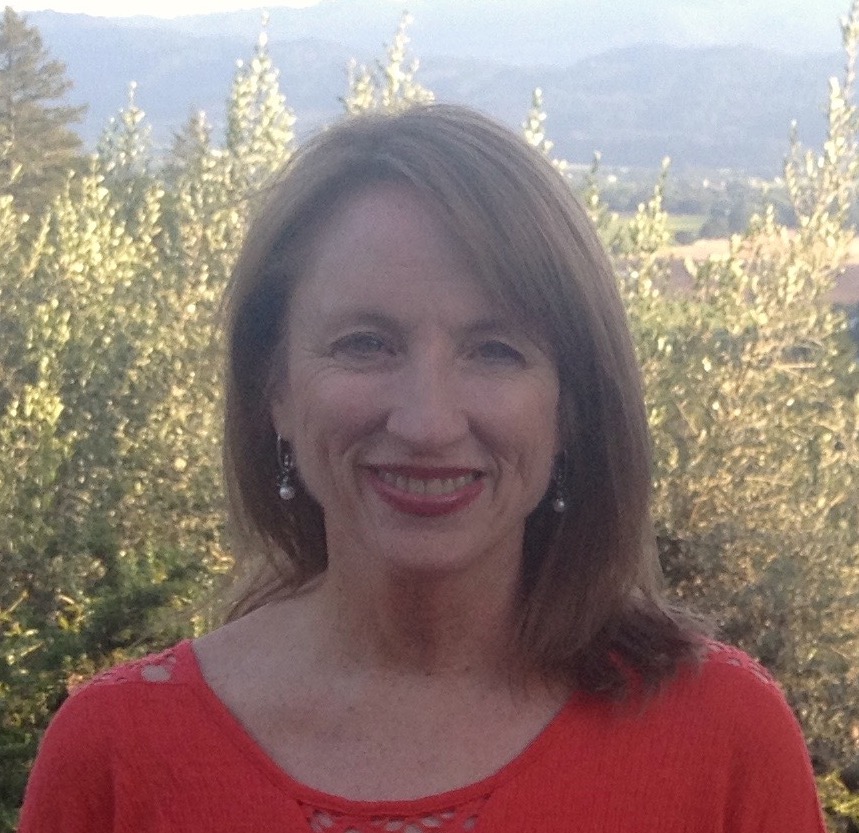 Your Pregnancy Nutrition Expert & Guide
HI-- I'm Bridget, mom of two, registered dietitian nutritionist and author of Eating Expectantly, now in its fourth edition.
I've helped thousands of moms-to-be with my books, TV interviews, talks and one-on-one coaching sessions. (I've talked about pregnancy nutrition on BabyCenter.com, The Food Network, Good Morning America and CNN On Health!)
I'd like to help you get through morning sickness a little quicker and a lot healthier.
As a registered dietitian, I've worked in public health, in hospitals and in private practice, but my passion is helping pregnant women. There is nothing more important than helping you have a healthy baby!
What moms-to-be are saying about the course:
"This course was very helpful and I'd recommend it to women who are pregnant or planning to be. There were so many things I didn't know and the hydration tips have been great. I recommend watching the modules with your partner for that extra support!"
Christina G., PharmD, Pharmacist in Houston, TX
"I've had really bad nausea during this pregnancy so far and I was looking for anything to help me feel more in control. This course was it! It was informative, easy to complete, offered great tips and helped me feel less alone!"
Katie, S. MSW, Social Worker in Brooklyn NY
What other health professionals are saying about Bridget's book, Eating Expectantly:
Proper nutrition is essential for a healthy pregnancy and a healthy baby. Eating Expectantly is just what the doctor ordered! Dr. Tanya Altman MD, FAAP--American Academy of Pediatrics Spokesperson, contributor to NBC's "Today" Show, author of Baby and Toddler Basics and Editor in Chief of the AAP's Caring for Your Baby and Young Child
"With reliable, sound advice and tips galore in an easy-to-read format, this comprehensive book is one every mom-to-be should have at her fingertips."
 Ellie Krieger, RD, Host of Ellie's Real Good Food and author of Whole in One and Weeknight Wonders
"Newly revised and busting with practical information for moms-to-be. Kudos!"
Joy Bauer MS, RD, New York Times Bestselling Author of Joy's Simple Food Remedies and Nutrition Expert for NBC's "Today" Show